I already know that I have problems, I am fully aware and I am dealing with it in my own ways. I consider the no but, I really did but caved at the sign of a good deal.
My cousin M constantly points out that I should blog about all the good deals I find on a regular basis but I find it hard to talk about just one product, since I tend to only purchase one or two things a shopping trip. I thought since I want to be more consistent on my Instgram from now on I will post in the moment deals on my instagram (
@CheersJennifer
) but I will still recap on everything I bought this month here on my blog.
I was definitely more concious of what I was buying this month with my trip now only 3-weeks away but it didn't stop me from shopping to say the least.
What I bought this month consisted of
1. Pink Dress Pants from
Zara
- On Sale for
$11.99
2. Stripped
Gap
Dress - On Sale for $25.99
3. Glitter Back Boots from Winners (by
Vince Camuto
) - On Sale for $59.99
This isn't actually for me, but a gift & I just had to share the deal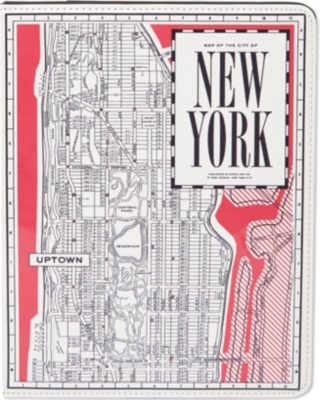 I'm really happy with my purchases this month & ill try to do an outfit post on each item !
What was your best deal this month ?
Cheers, Jennifer